Kamakura (鎌倉) is sometimes referred to as the Kyoto of Eastern Japan, Kamakura is a popular day-trip region located 50 kilometers south of Tokyo. It is great historical significance to Japan: it was the base of the country's first shogun, Minamoto no Yoritomo, and the Kamakura period (1185-1333) is associated with the rise of the samurai warrior class, the propagation of Buddhism, and the country's gradual descent into civil war.
The legacy of this history is the region's many temples which range considerably in size and stature. They are fairly spread out so if you don't have your own transportation you will need to be prepared to do a bit of walking or rely on the local bus and train services (the tourist office near the East Exit of Kamakura Station has guides and timetables in English). There are also several hiking trails which connect the temples and provide superb views over the Kamakura area. Entrance fee to the temples range from ¥200 to ¥500.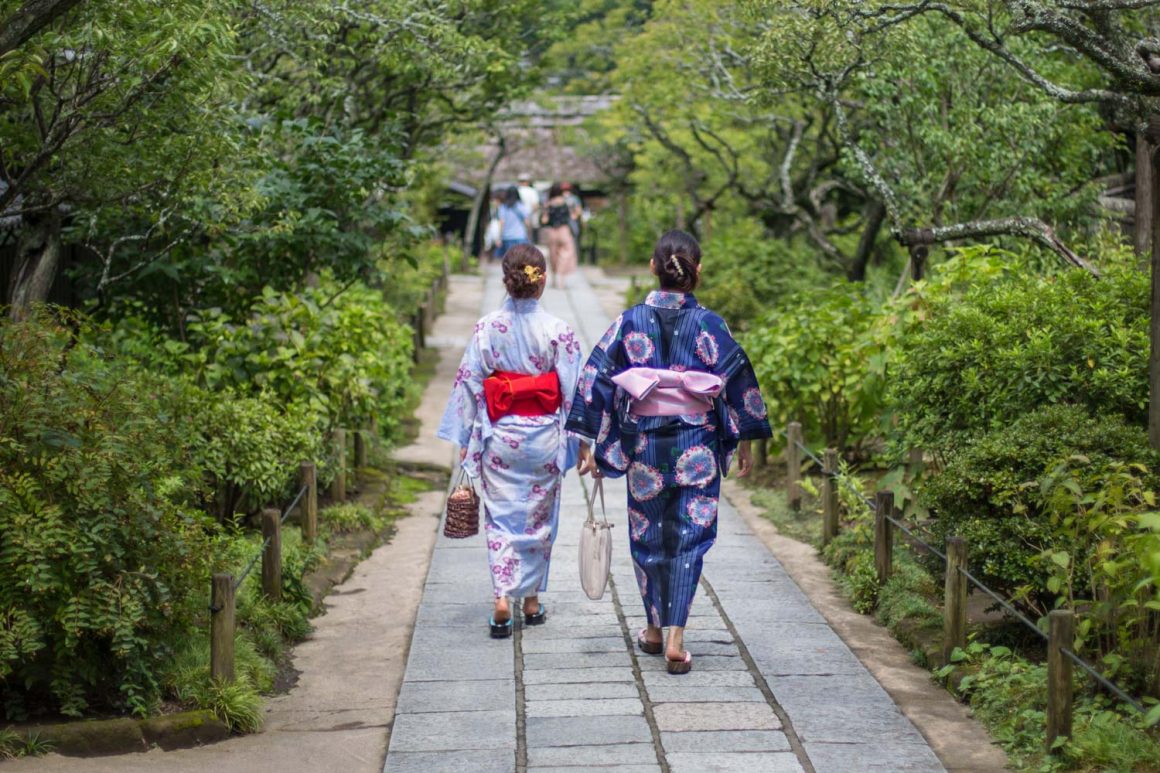 If you want to make a full day of Kamakura you will need to get there early. One way to see the area is to alight at Kita-Kamakura Station, one stop north of Kamakura Station, and make your way back south visiting Engakuji and Kenchoji along the way. The latter in particular is unmissable, and the viewpoint on the hill behind the temple provides one of the best views of the wider Kamakura area.
If possible, try and visit on a weekday as the area is popular and can become crowded on the weekends and during holidays. This is especially true when the leaves turn red in mid-November.