Lying along the Sumida River, Asakusa (浅草) is in the heart of Tokyo's shitamachi. It is unfailingly on any travel guide list, and deservedly so: Asakusa is rich in culture and one of the capital's most important historical places.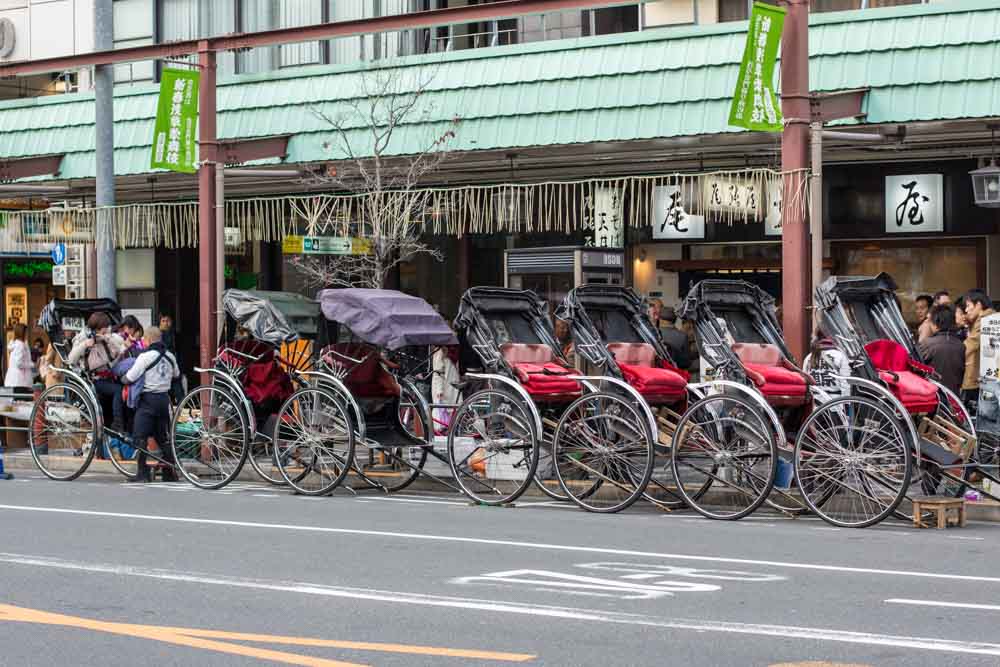 The many Japanese and tourists that flock here come to see Sensoji, the most visited temple in Tokyo and one of the most important in the country. The walk to the temple Kaminarimon, Nakamise, and Hozomon Gate is as enjoyable as the famous temple and always put down as a "must see" in any guide book to the city.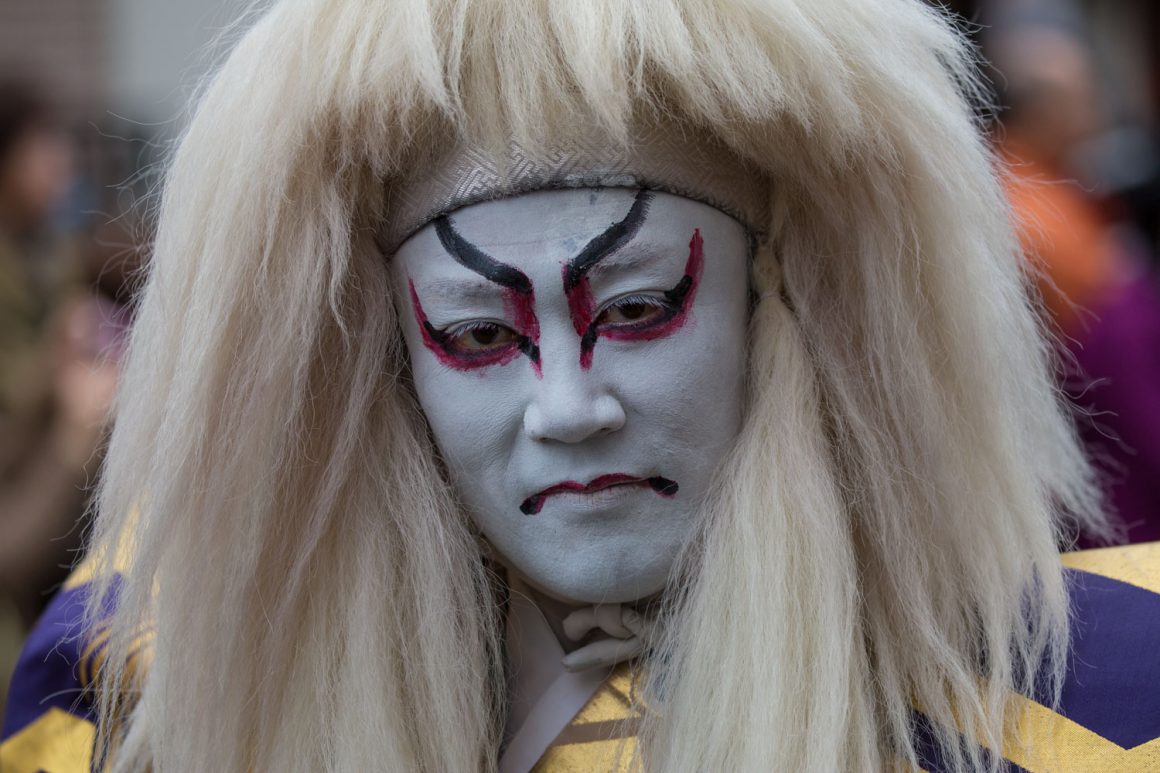 The area is what's known as shitamachi ("downtown" or "low city")—a whole new side to the city compared with the neon lights of Shinjuku and Shibuya. Once you're done with the temples and shrines, take a few hours to wander the side streets, with a stop at a tempura restaurant to re-fuel (the area is famous for its tempura).
About a 15-minute walk to the west you have the lesser-known shopping street of Kappabashi—the best place if you've come in search of Japanese ceramics and cooking utensils. And about the same distance to the east you have Tokyo Skytree Town, with the eponymous tower looming over the wider area.
The History of Asakusa
Asakusa actually owes much of its growth to nearby Kuramae. During the Edo period (1603-1868) Kuramae—which means "in front of the storehouses"—was, as its name suggests, a storage district for rice. This staple food was used as payment for the samurai, and middlemen (fudasashi) offered storage space for a small fee. These industrious individuals soon branched out from being mere rice keepers to exchanging the rice for money and then selling it—at a healthy margin—to other local merchants. The proceeds were then lent out to others with interest. Through this process the fudasashi found themselves with a considerable amount of disposable income and those that were more than willing to help them spend it gathered over the years in Asakusa—Kabuki theatres and geisha houses were aplenty.