Hakone (箱根) is an onsen region located about 90km south-west of Tokyo, scattered with ryokan whose life-blood is the natural hot spring water that flows into their communal baths. Japanese (at least the more affluent members of society) have been traveling to Hakone since the beginning of the Edo period, and today its proximity to Tokyo and natural beauty make it the most popular onsen destination from the capital. Indeed, long-established hotels like Fujiya Hotel can boast of having been host to Charlie Chaplin, John Lennon, King George VI, as well as numerous foreign dignitaries.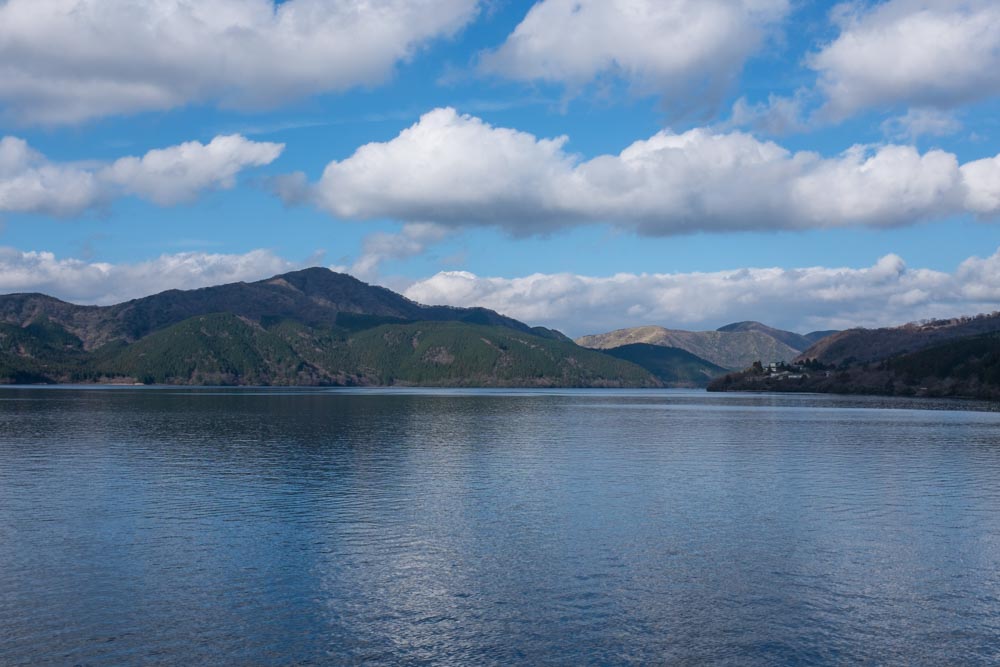 While there are many attractions in the area, those hoping for a bustling tourist mecca with souvenir shops, restaurants, and bars may be disappointed. Hakone-Yumoto—the gateway town to the region—does thrive off tourism, but once you head into the mountains the restaurants and gift shops are few and far between.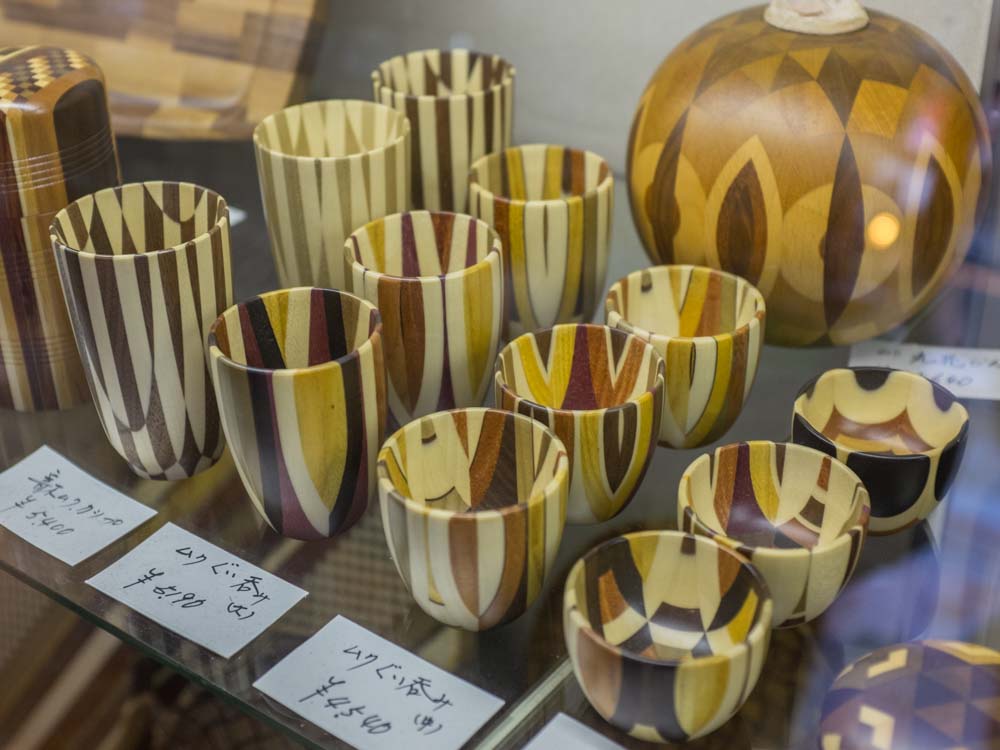 The Hakone Free Pass
The Hakone Free Pass is a discount excursion ticket for the Hakone region which gives you unlimited use of public transportation in the region and reduced prices at many of the attractions. You can buy either a 2-day or 3-day pass but the price depends on where you purchase the ticket (Shinjuku Station or Hakone-Yumoto Station). Although more expensive if purchased at Shinjuku Station, it does entitle you to a discounted rate on the train from Shinjuku to Hakone-Yumoto.