Roppongi (六本木) is first and foremost Tokyo's nightlife mecca. From members only bars and private lounges to burlesque and the crowded dance floors of the nightclubs, whatever your tastes, Roppongi will see you through until the morning. The preferred clubs and bars of the expat crowd are well-known and in some establishments Japanese can be in the minority. Other places—typically those away from the main street—cater for a more domestic clientele.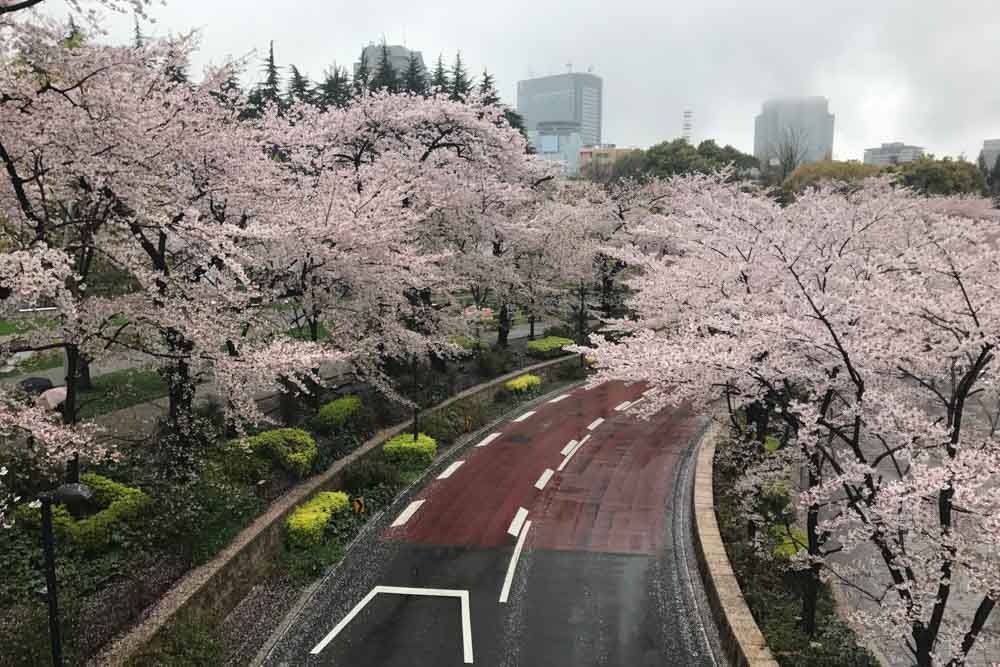 But Roppongi is not all about music and drinking. Development projects over the past two decades have helped the area reinvent itself as a modern, cultural district: the National Art Center, Mori Art Museum, and the Suntory Museum of Art are all within a 10-minute walk of the main intersection, and the landmark complexes Roppongi Hills and Tokyo Midtown offer shopping, cinemas, observation decks, and countless high-end restaurants and bars.
History of Roppongi
Roppongi owes its development as Tokyo's night playground to the military: first the Japanese Imperial Army and then later, with the post-war occupation, the U.S. military, which used the barracks in the area to base servicemen. With the end of the Korean War in 1953 there was less need for such a heavy U.S. military presence, and American servicemen began to return home (or were relocated elsewhere). But the Western bars remained and a generation of young Japanese who had grown up in the shadow of the war were drawn to their liberating hedonism—Roppongi became one of the capital's most well-known entertainment districts.
The economic boom of the 1980s helped cement Roppongi's reputation as Tokyo's party town; although it also tarnished it with a reputation as a sleazy nightspot where Japanese girls went to meet foreigners, and vice versa. Since the 2000s, however, it has (to some extent) shaken off this side of its image and is today known as one of Tokyo's more sophisticated areas.