Glover Garden (グラバー園, Gurabāen) is an open air museum in Nagasaki which houses the former home of Thomas Glover, a Scottish merchant who moved to Japan in 1859 at the age of 21 and went on to play an important role in the country's industrialization. The house is the oldest Western structure in Japan and one of Nagasaki's most popular tourist destinations.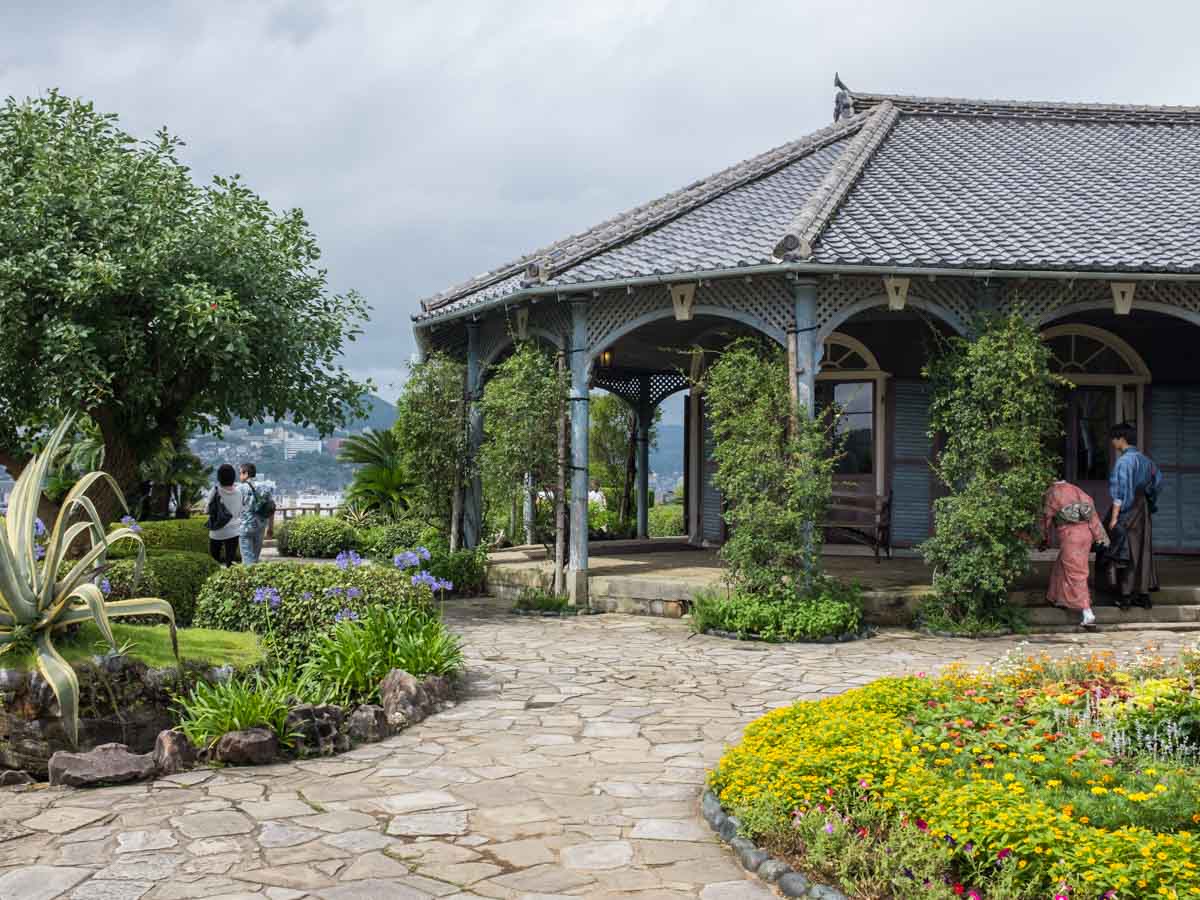 In 1970 other Western-style buildings in Nagasaki were moved to the Minami-Yamate hillside and placed next to Glover's former residence in order to preserve the city's history. This collection of Western buildings was opened to the public and "Glover Garden" was born. Today it is one of Nagasaki's most popular tourist attractions, and Glover's house the oldest Western-style building in Japan. Visitors to Glover Garden are free to roam inside the buildings, which have been well preserved in their former state and provide an excellent glimpse into the lives of the wealthy merchants in the second half of the 19th century.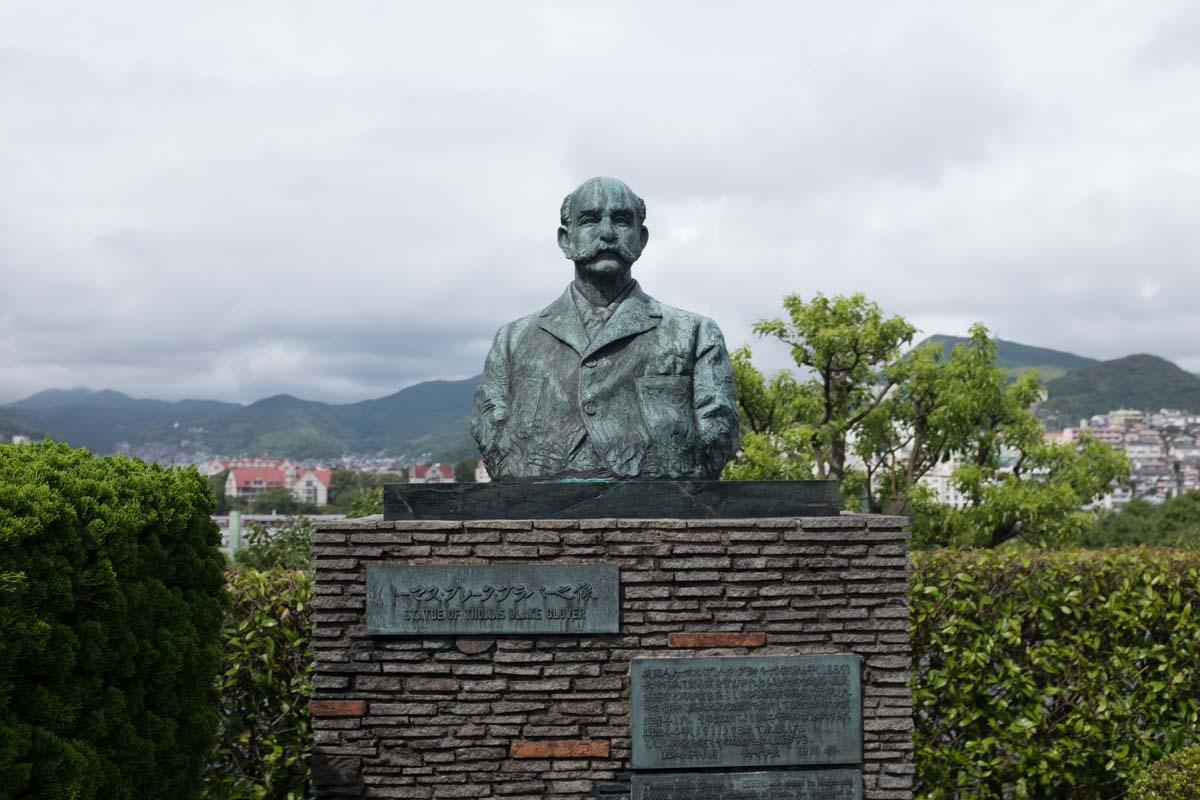 As for Thomas Glover, he lived out his life in Japan, marrying a Japanese woman from Oita Prefecture and becoming a prominent figure in Japan's early industrialization, specifically shipbuilding and coal mining. For these contributions he would later be awarded the Order of the Rising Sun in 1908. He died in Tokyo in 1911 and was buried in Sakamoto International Cemetery in Nagasaki.