Seoto no Yu is located in the very western regions of Tokyo. It's not the easiest of day onsen to reach: an hour on the train from Shinjuku Station and then a 20 minute bus ride from the nearest station. But bathers who do make the journey are rewarded with a very unique natural onsen because the spring water, which comes up from 1,500 meters underground, is highly alkaline (pH 10.1 according to the onsen) which creates a slipperiness to the touch. Indeed, this type of water (common to the region) is said to have rejuvenating qualities on the skin, and is particularly popular with females.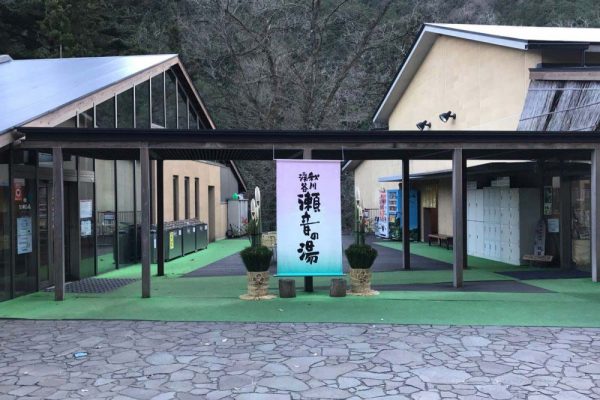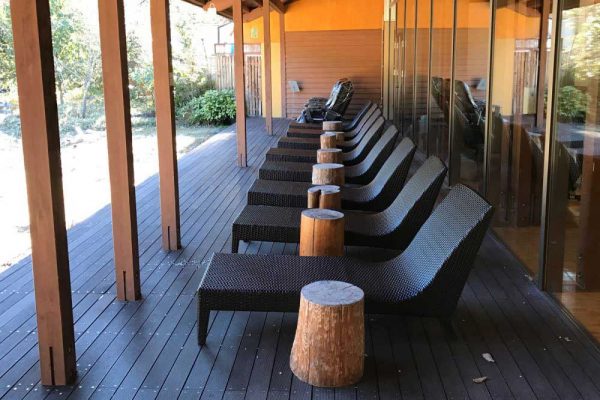 The onsen itself is simple in design: one large tub inside and another outside. The inside tub is rectangular in design with the natural spring water flowing from funnels that protrude from the middle of the bathtub. The open-air bath is on a balcony that looks out onto the forest below, and on which you can find the entrance to the simple, Finnish-style sauna.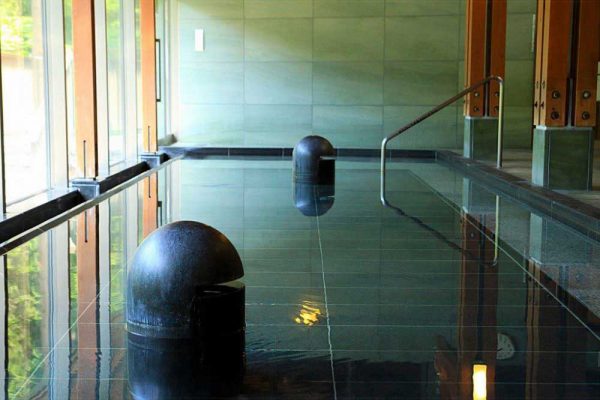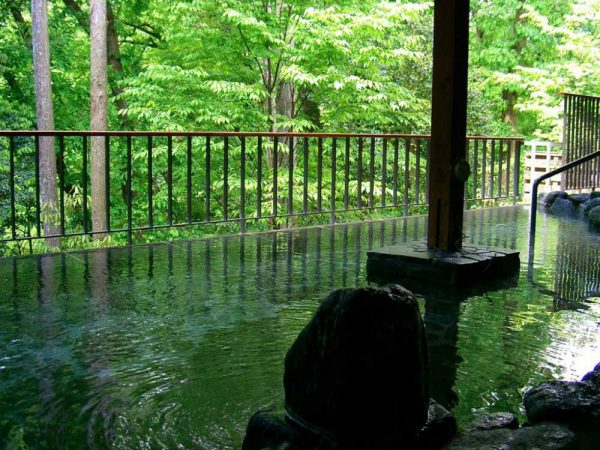 The restaurant at the onsen serves good quality, local food at reasonable prices, and there is also a shop next door (part of the onsen) that sells local produce and a small selection of arts and crafts.
While the distance and poor access from Tokyo might put some off, they do have several lodges on the grounds if you want to stay the night and use the opportunity to explore the wider area. Prices range from ¥8,000-¥12,000 per person per night. Bookings taken over the telephone.