Oya History Museum (大谷資料館, Ōya Shiryōkan) is a former mining site for Oya Stone, a light grey rock created from a mixture of ash and lava that can only be found near the town of Oya in Tochigi Prefecture. The museum opened in 1979 and operations at the site ended in 1986. The stone is known for having been used in the construction of the old Imperial Hotel in Tokyo by the famous American architect Frank Lloyd Wright. The nearby Tenkaisan Oya Temple was also constructed out of Oya Stone.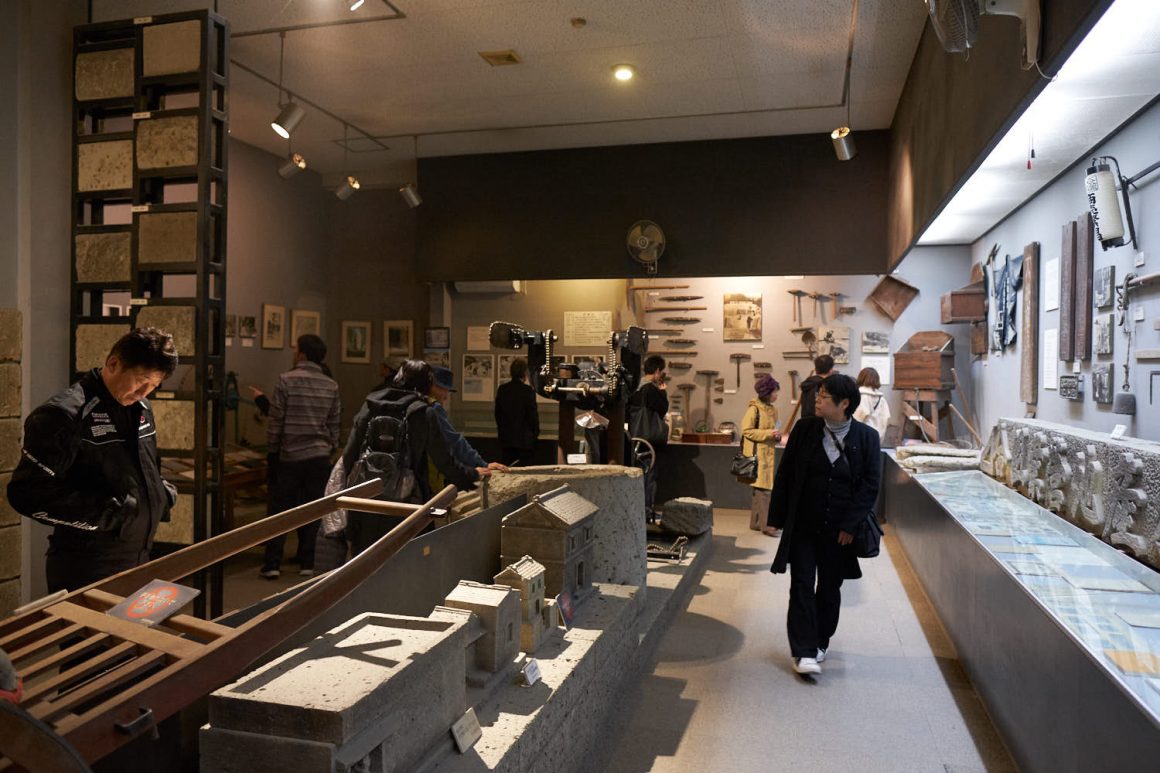 There is a single room near the entrance to the mine which holds a collection of artifacts used by the miners to cut the rock. From here, visitors then descend into the mine itself. The caverns are up to 60 meters underground and today are used for exhibitions, events, movie shoots, and, more recently, art installations. Visitors are free to roam around almost all areas of the mine. Temperatures in the caverns are often below ten degrees Celcius so visitors are advised to bring something warm. Outside is a cafe and souvenir shop where visitors can buy Oya stone products like coasters, candle holders, and other products.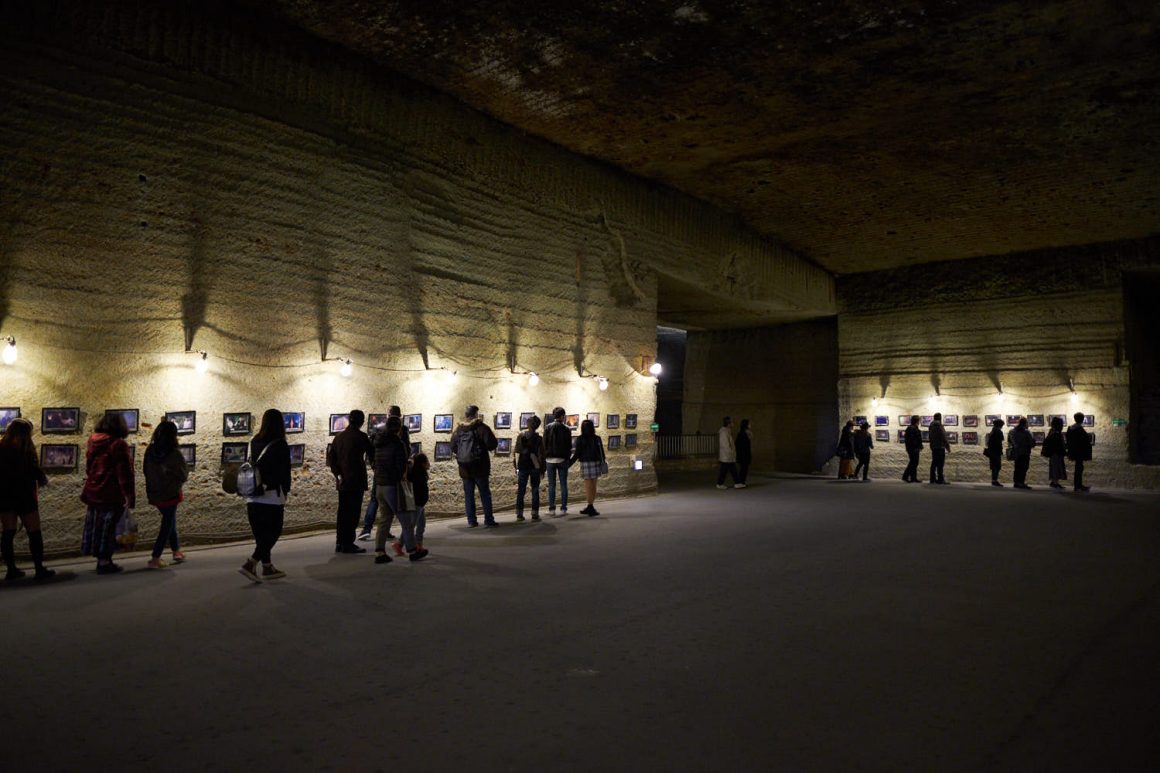 Because the car park is free for the Oya History Museum, many visitors leave their vehicles at the museum and walk to Tenkaisan Oya Temple which is only 500 meters away (there is parking at the temple, but there is a charge).