Late 〜 Late Jul 2024
We are unable to confirm details for this event. The scheduling is estimated and subject to change.
Semi-annual exhibition of "garage kits" or resin models of anime, manga, and video game characters. The models—some made by professionals, some by amateurs—are extremely detailed and, especially because they are not for mass production, are highly sought after by dedicated collectors and fans alike. There is a huge range of works on display, from the overly sexualized cuter-than-cute female characters to the sword-wielding demons of nightmares.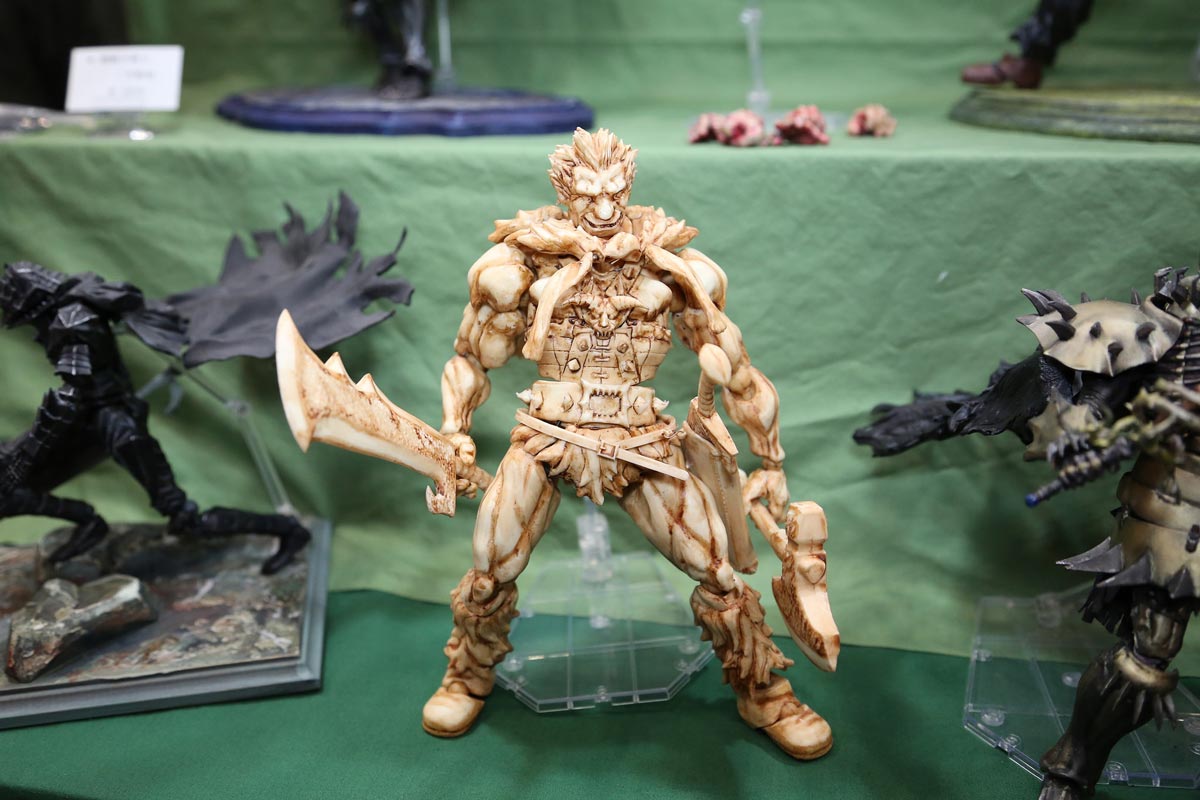 Although many of the models are replicas of copyrighted characters, companies allow them to be sold without royalties or any other charges for the day.