Contrary to what you may think Kowloon's infamous Walled City is alive and kicking, albeit on a smaller scale and a 5-minute walk from Kawasaki Station. For those that haven't heard of the Walled City, it was a former Chinese military fort in Kowloon City, Hong Kong, demolished in 1994, that had over the prior 40 years become an ungoverned hotbed of prostitution, opium, gambling, and crime more generally. It owed its existence to the Convention for the Extension of Hong Kong Territory, a treaty signed in 1898 which handed certain other areas of Hong Kong to Britain for 99 years but excluded the "Walled City" (originally named because it was surrounded by a defensive wall later destroyed by the Japanese). And so the small town became an island of Chinese territory in a sea of British land.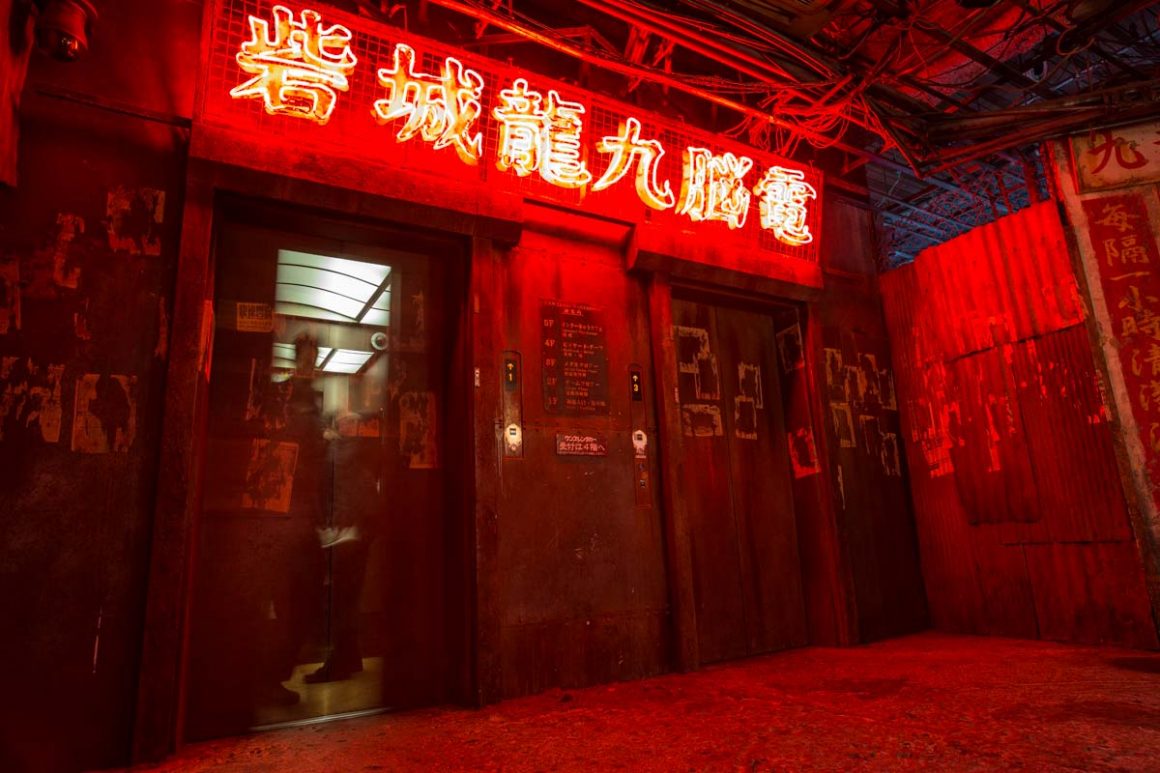 In 1912 it came under British rule, but little was done to govern the Chinese community, and after a failed attempt to drive residents out in 1948, the British essentially let it be. Unruled by the Chinese and ignored by the British, the Walled City came under the control of local triad gangs who did as they pleased until a series of large police raids in the 1970s saw their influence wane. After its demolition in 1994, the area was turned into Kowloon Walled City Park.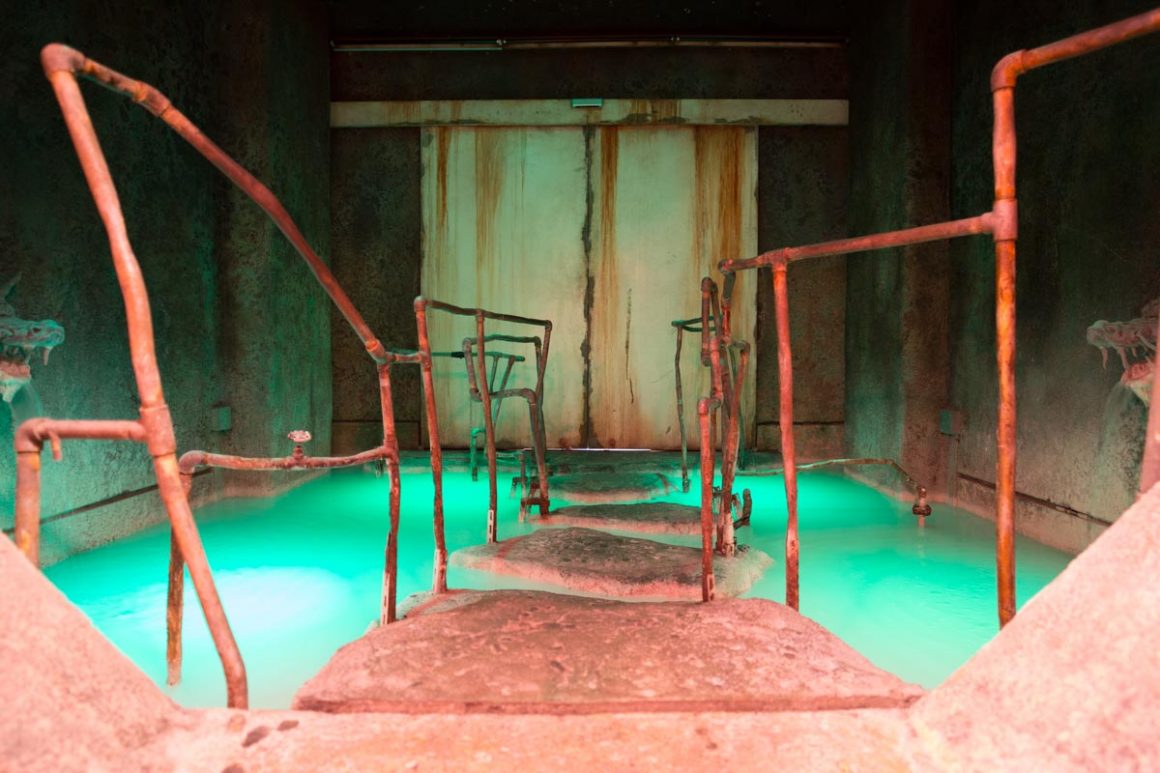 And so back to Kawasaki. Anata no Warehouse (あなたのウェアハウス) is actually the brand name of a number of themed amusement arcades in Japan, of which the Kowloon Walled City branch in Kawasaki is the most famous. It's not just the sight of a reconstructed Walled City that makes Anata no Warehouse in Kawasaki a great place to visit: the amusement park in full of retro arcade games, claw machines, pool tables, darts, etc. and a great place to go with friends.
The themed part is only on the 1st and 2nd floors, but it is very well-done and reason enough to visit. Don't miss the yin and yang on the outside of the back entrance and the luminous green pool of water near the exit itself. Then there's the sneak peak through the smeared glass into a prostitutes den on the 1st floor near the entrance, replete with female mannequin… And, finally, the toilets! Spotlessly clean (of course—this is Japan) but they look like something out of Trainspotting.