The history of Yasukuni Shrine (靖国神社) as a site of enshrinement for the war dead extends all the way back to its establishment in 1869. Souls from conflicts such as the Boshin War, Sino-Japanese, and Russo-Japanese, amongst others, have found their resting place within the grounds. However, it is the enshrinement of 1,068 World War II war criminals—specifically 14 Class-A criminals in 1978—that has made Yasukuni, and the visits to it by senior politicians, the focus of domestic and international scrutiny.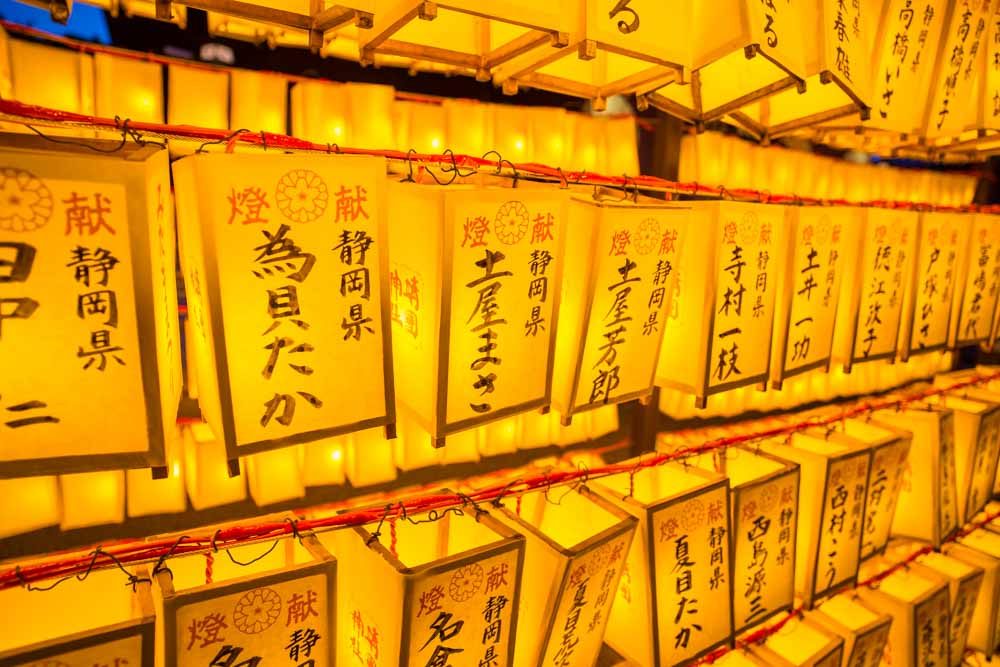 Junichiro Koizumi, who served as prime minister between 2001 and 2006, was particularly resolute in his numerous visits to the shrine, even promising the electorate that he would make an annual visit before he took office. Other prime ministers such as Yasuo Fukuda (2007-2008) refused to pay his respects at the shrine. There are political elements at play. Visits by politicians typically go down well with the more conservative voters, some of whom believe that history has put Japan's role in the war in an unduly harsh light.
Ironically for a shrine that has caused so much resentment and protest abroad, the two kanji that make up Yasukuni's name—bestowed by the Meiji Emperor—actually mean "peaceful country".
Various suggestions have been made over the years to solve the problem of Yasukuni Shrine, including enshrining the war criminals elsewhere and even demolishing the shrine altogether. But the truth is the Yasukuni Shrine only represents the problem of the nation's post-war perspective on culpability and any such ideas would not solve the deeper issues. Consequently it looks like for the foreseeable future this shrine in the center of Tokyo will continue to court controversy from time to time.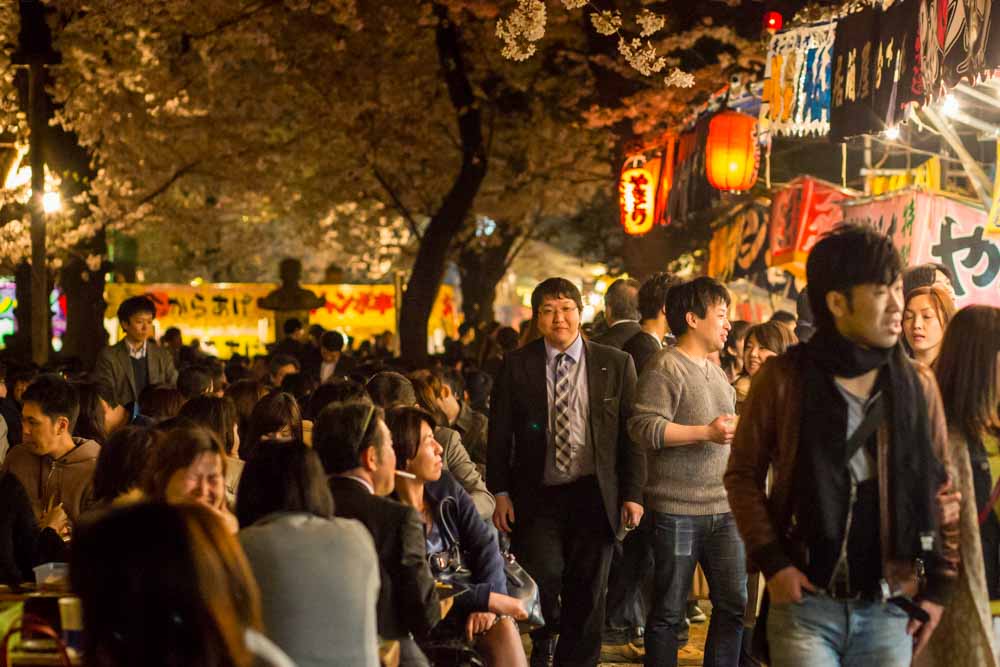 Other buildings in the shrine's grounds include the Yushukan Museum and a Noh stage. The column in the middle of the path that leads up to the shrine supports a statue of Omura Masujiro, regarded as the father of the modern Japanese army for his adoption of Western tactics and structure.
Yasukuni Shrine is also one of the most popular spots for viewing the cherry blossoms, and when the flowers are in bloom vendors set up stalls along the path that leads up to the shrine selling the usual festival fare: fried octopus, yakitori, sweets, and so forth. One cherry blossom tree near the shrine is used to officially declare the start of Tokyo's cherry blossom season by the Japan Meteorological Agency.