Late Oct 2023
We are unable to confirm details for this event. The scheduling is estimated and subject to change.
Shoin Jinja in Setagaya Ward is a shrine built to honor the spirit of Yoshida Shoin, one of the foremost intellectuals towards the end of the Tokugawa period and a key figure in bringing about the Meiji Restoration. Knowing this helps understand why the festival's formal name is the "Bakumatsu Ishin Matsuri" (幕末維新祭り), bakumatsu being the term for the tumultuous period between 1853 and 1869 which led to the overthrow of Japan's last shogunate.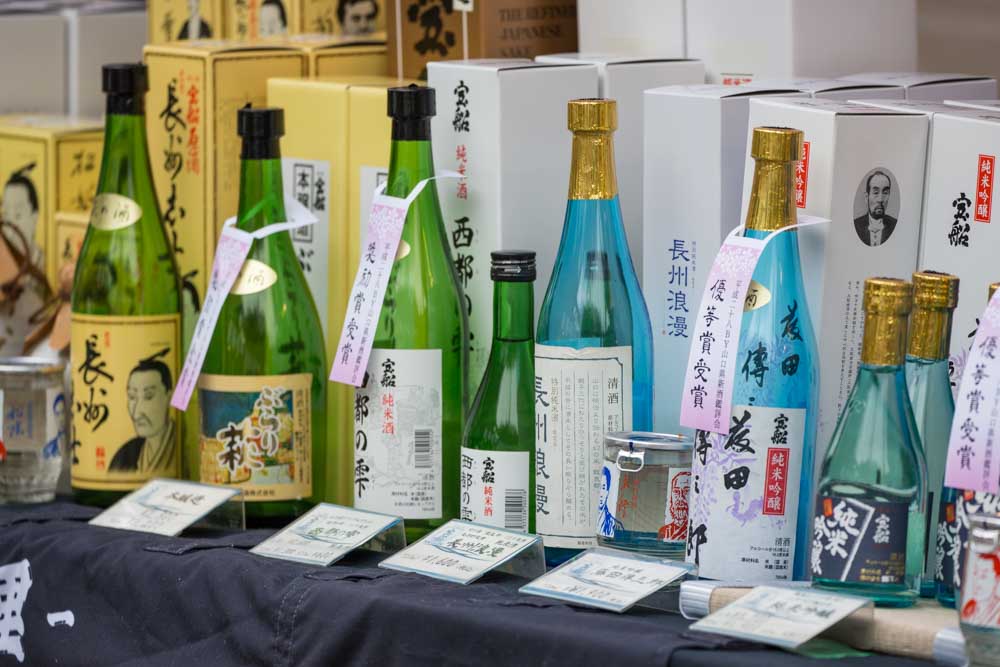 The highlight of the festival is a parade of soldiers in period costume on the Sunday and a volley of firing by members of the group, although there are other performances such as taiko drumming and yosakoi dancing.